Crafty Kids Corner:
From drawing to paper mache, this mix medium art class will allow children (ages 6 to 12 welcome) to make personal choices, encourage collaboration and be creative. During the course of this four-week program, students will make confetti paper mache bowls and rain sticks, create name letters and participate in a water color
nature project. The projects are designed individually for all ages and ability levels. The program will be conducted at the Gauntlett Community Center. Instruction will be provided by local Art Teacher Chelsea Banes.
| | |
| --- | --- |
| Dates: | Oct. 13 - Nov. 3 |
| Day: | Saturday |
| Time: | 10:00am - 11:00am |
| Site: | Community Center |
| Price: | $85 |
Driver Education:
PA-certified Driver Education Theory and Skills Course (classroom only) for new drivers will be conducted by the Defensive Driving Academy, Inc. of Broomall beginning October 2. This 30-hour course will be held at the Community Center on Tuesday evenings (10 weeks) from 6:00pm to 9:00pm each night. Minimum age to attend is 15. This course is recommended for high school students preparing for either their permit test and/or their driver's license test. Driver's permit is not required to attend this course. Most insurance companies will provide a discount for course completion. Students must attend eight out of ten classes to complete program and receive certificate for their insurance company.
| | |
| --- | --- |
| Dates: | Oct. 9 - Dec. 11 |
| Day: | Tuesday |
| Time: | 6:00pm - 9:00pm |
| Price: | $140 |
MAD SCIENCE:
After School Science Club
Marple Newtown Recreation has partnered with Mad Science of the Delaware Valley to offer a six-week after school science club for children in kindergarten to 5th grade. The weekly themes include Discover Detection (Step into the shoes of a detective – uncover the science involved in evidence gathering and analysis), Spy Academy (From decoding messages to metal detectors and night vision, children will have the opportunity to check out spy equipment and even create their own edible messages), Sneaky Science (With the Undercover Observer, children step into the shoes of spies in action) as well as Funky Forensics (Explore forensic science in this hands-on look at crime scene investigation), Crime Lab (With the build-your-own Spynoculars, children stealthily observe clues from afar) and Junior Detectives (Use the
Fingerprint Finder to place and identify UV prints). The program will meet on Tuesdays at Culbertson Elementary School. Enrollment will be limited to the first 20 students to register in each group (K-2nd & 3rd-5th).
| | |
| --- | --- |
| Date: | Sept. 25 - Oct. 30 |
| Day: | Tuesday |
| Time: | 3:45pm - 4:45pm |
| Site: | Culbertson School |
| Price: | $109 |
3D Printing & 3D Design:
Offered in partnership with Computer Explorers, participants (ages 9-12) will have fun using this exciting new 3D technology! 3D printing has made prosthetic hands, a tool for the international space station and prototypes of many new products. The children will design and edit 3D objects using powerful software, and then use a 3D printer to make their own object that they will bring home. Make a boat, a light saber, jewelry or something completely different. The program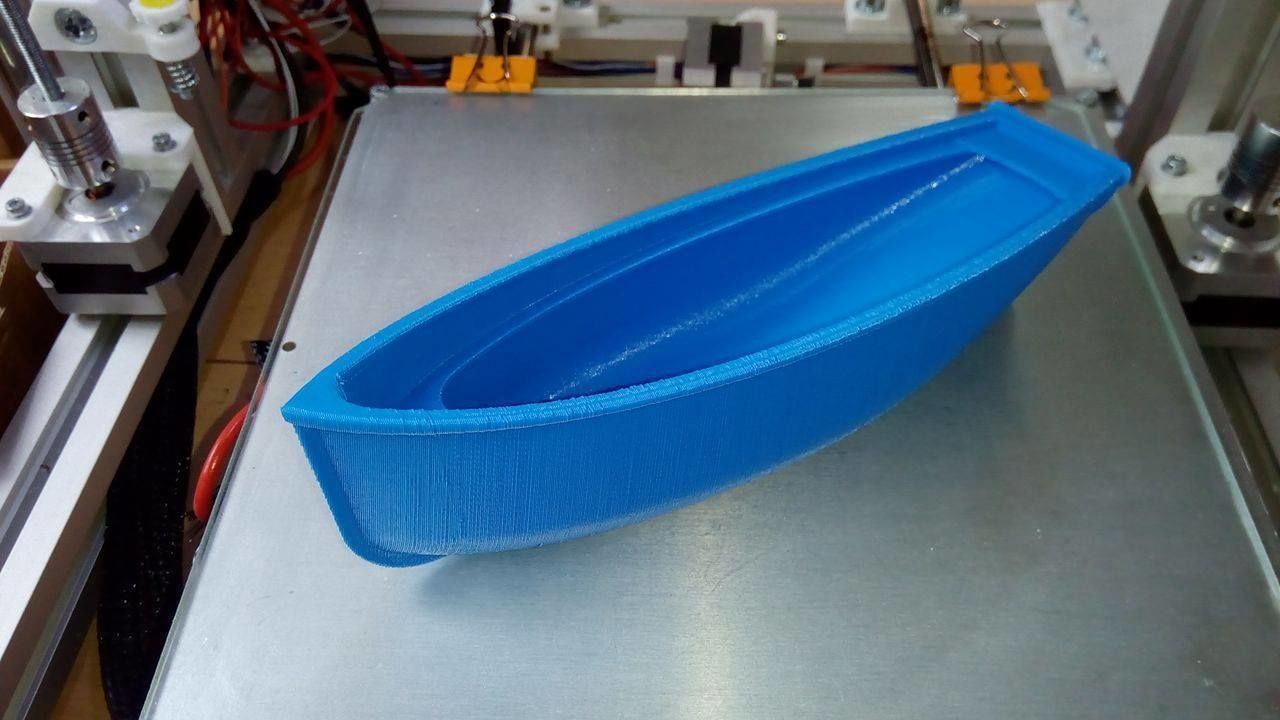 will meet at the Gauntlett Community Center.
| | |
| --- | --- |
| Dates: | Oct. 29 - Dec. 3 |
| Day: | Monday |
| Time: | 4:15pm - 5:30pm |
| Price: | $125 |
| | |